Our Enterprise Advisor
The school would like to introduce you to our Enterprise Adviser - Kathryn shares ideas with us as to how to better support our students and also has a range of useful contacts. Her biography is as follows:
Kathryn Wagstaff
I work for Greater Birmingham and Solihull Local Enterprise Partnership. To find out more about what a LEP is click here www.gbslep.co.uk. I am currently Senior Policy Manager, and I am the specialist for life sciences, food and drink manufacturing and the theme of innovation. My role is to support the businesses to be successful; this could be by working with businesses to look at what skills they will need in the future, the space they will need to grow and how to access new markets.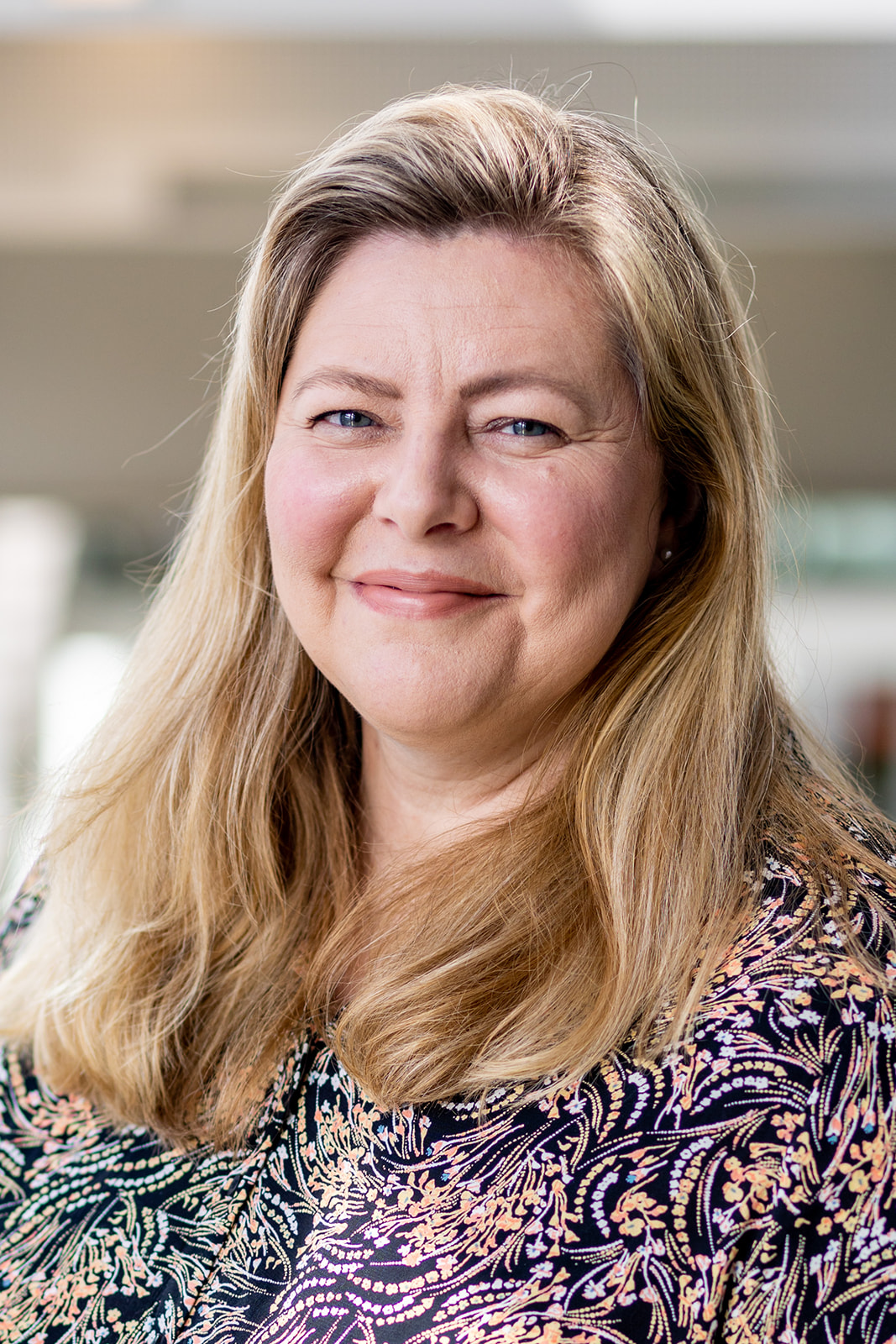 I have worked at a University where my job was to examine their competitiveness. I looked at how it could strengthen its offer and what subjects will appeal to applicants in the future. I have also worked in the skills area, supporting the University to work with their local Higher and Further Education partners and local businesses to better equip students with the skills they will need to find a job.
For many years I worked in Local Government, mainly in Economic Development.
I have mentored young people with different abilities, notably through Remploy (now Maximus) and the Steps into Work campaign with a local special needs college. I think exposing young people to the world of work and the myriad of job roles that are available now and in the future is extremely important.