Post 18 Destinations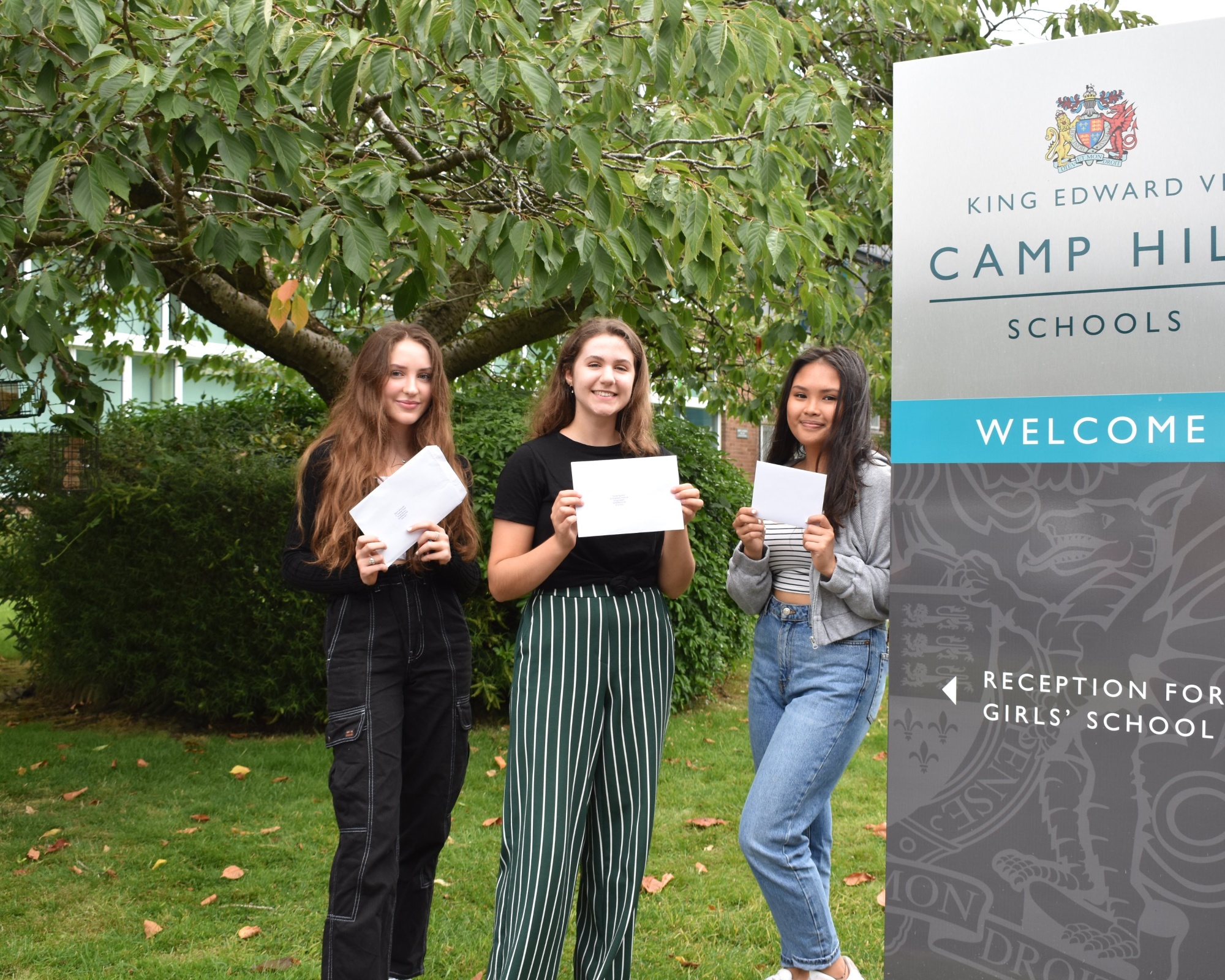 2020 UCAS Applications
Subjects
In addition to applying for subjects they had studied at Sixth Form students also made applications for:
Adult nursing, Advertising and marketing, Animation, Archaeology, Architecture, Biochemistry, Biological Sciences, Classics, Computer animation, Computer science, Culinary arts, Dentistry, Diagnostic radiography, Economics, Engineering, Film and television, Illustration, International management, Languages (French, German, Spanish, Italian), Language culture and society, Law, Management, Marketing, Medicine, Midwifery, Natural sciences, Neuroscience, Optometry, Pharmacology, PPE, Physics and astrophysics, Physiotherapy, Psychology, Sociology, Theology, Veterinary medicine, Zoology.
Universities
Alphabetically from Aston to York.
Geographically from Dundee and St Andrews - to Portsmouth and Southampton - and Aberystwyth to UEA.
19 applications to Cambridge
32 applications to Oxford
46 applications to study medicine
19 applications to study dentistry
2 applications to study veterinary science
Every one of the 24 Russell Group universities had an application from a Camp Hill School for Girls student.