Library
The library is run by our school librarian, Ms J. Morris.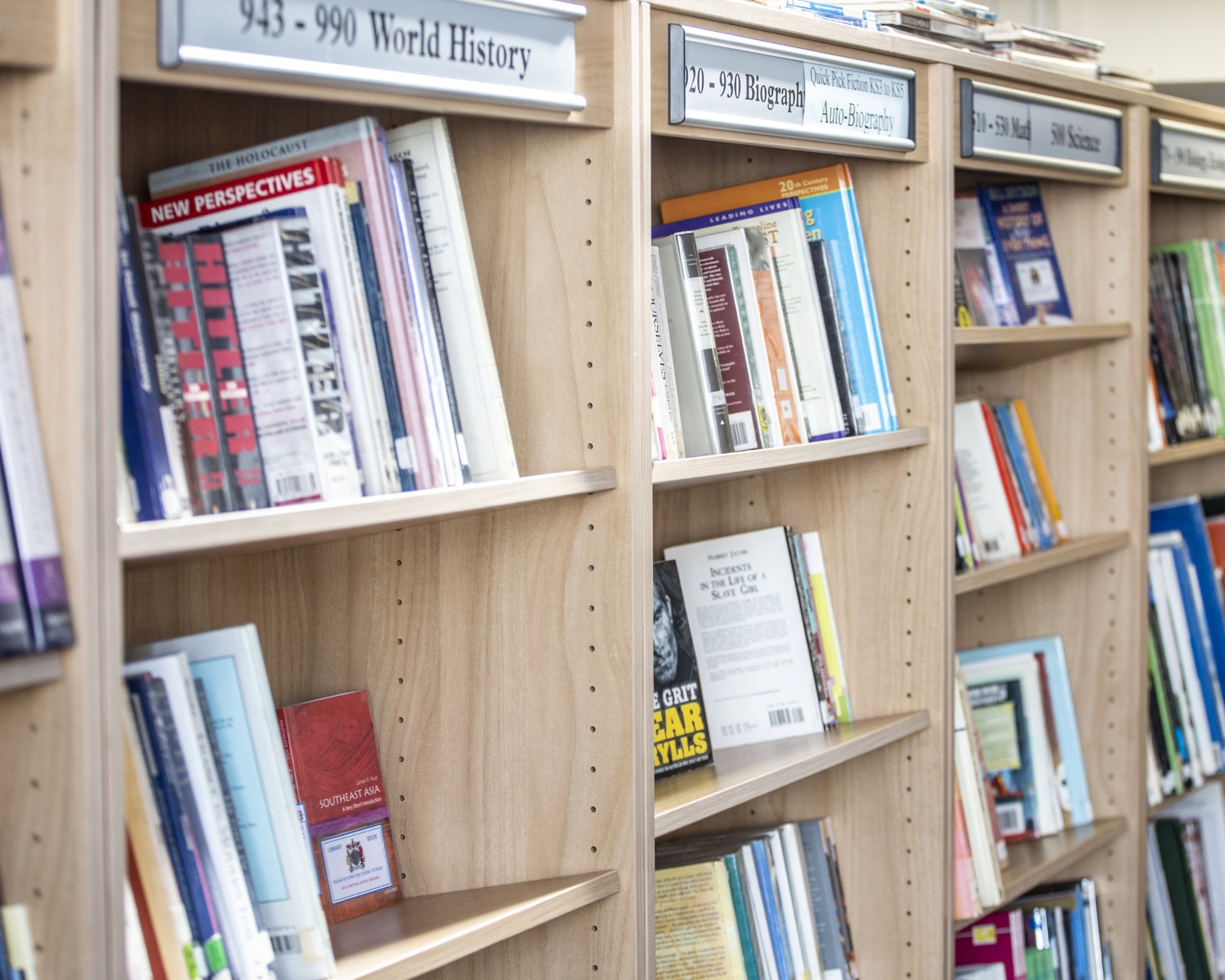 eBooks and Audiobooks
To borrow ebooks and audiobooks online click here.
Instructions for using the ePlatform to borrow ebooks and audiobooks can be found here.
Physical Library
The library is open from 8.15am every day, recess and lunchtime. It closes at 4.10 pm daily
A link to the School Library OPAC (On-line Public Access Catalogue) can be found here.
Tutorial for our School Library OPAC, for all your On-Site School Library Information:
https://cdn.microlibrarian.net/eclipse/webhelp/html5/