Head's Welcome
Welcome to King Edward VI Camp Hill School for Girls.
Thank you for your interest in our school. We are a forward-thinking, selective state school with academy status and have an outstanding record of promoting high achievement. The school belongs to the King Edward VI Foundation and Multi Academy Trust.
With over 1,000 students on roll, including 350 in the Sixth Form, we are in a position to offer a wide curriculum; including four languages throughout the school. The vast majority of our students make very good progress and we use a range of data measures in school to set challenging targets. We regularly analyse our performance and seek new ways to enhance learning opportunities for our students. Our intellectually challenging curriculum creates an environment where questioning, divergent thinking and freedom to learn from mistakes are encouraged.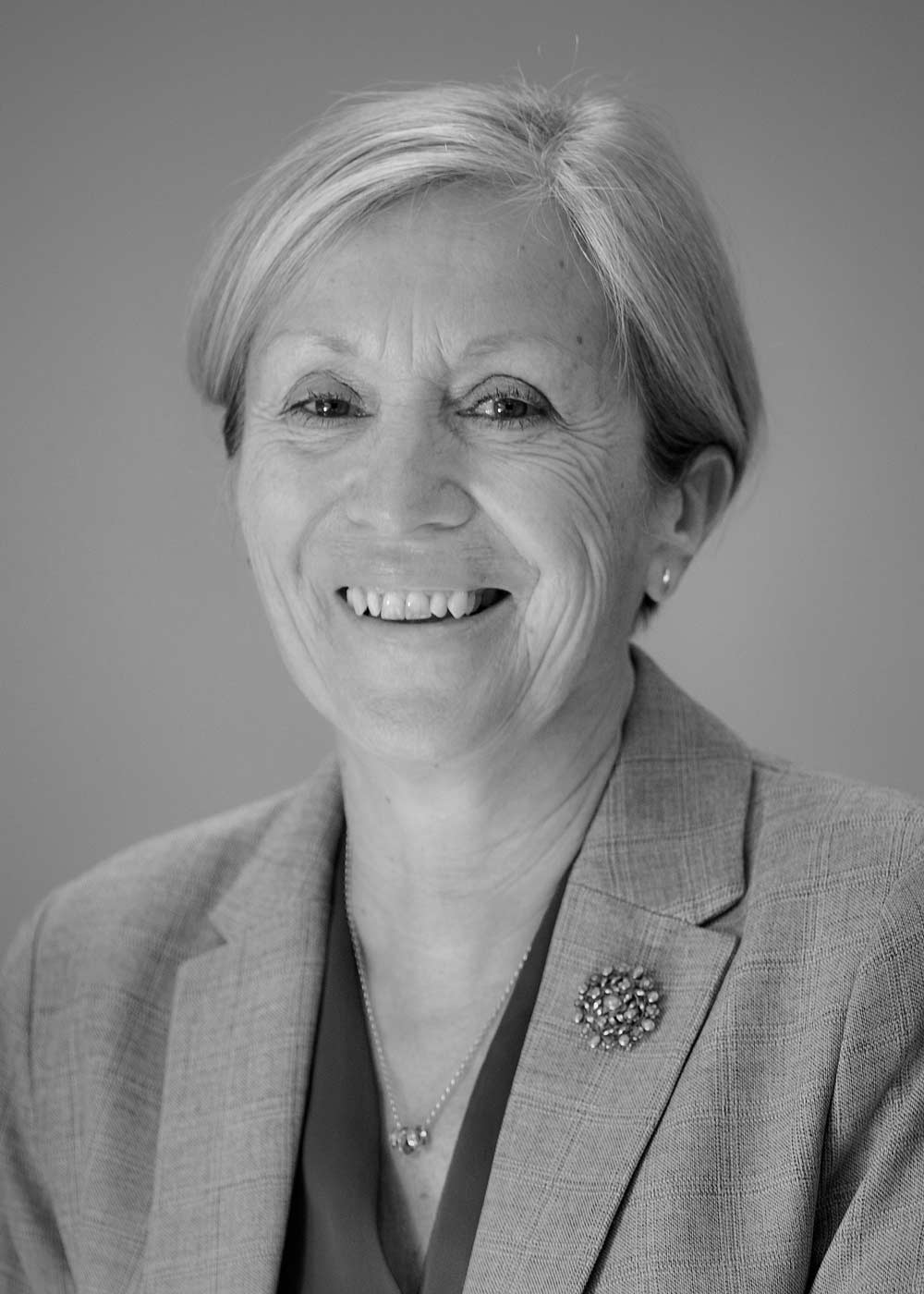 There is a strong focus on building each student's confidence and resilience; ensuring they have the emotional literacy and courage to make healthy life choices, flourish and be happy.
A major strength of our school is our pastoral structure. Our students are very well supported by Form Tutors and Heads of Year. Behaviour and attendance are excellent and our students are highly motivated, keen and enthusiastic. Leadership opportunities at all levels encourage students to reflect on their own personal qualities and achievements as well as celebrate their individuality and talents. Other projects in school, including our Duke of Edinburgh programme, are designed to improve wellbeing and develop teamwork and resilience, teaching our students to reflect and learn from setbacks and to always aim high.
Our intake into Year 7 is 150. We are oversubscribed and admission is by an entrance test. On entry, students are placed in five forms and are taught in these forms for most subjects whilst in Years 7 and 8. Sixth Form students organise a whole host of events for younger students mostly based around the House system. Each year, we recruit around fifty new students to Year 12 and almost every student continues into the Sixth Form after Year 11. Whilst Maths, Biology and Chemistry are the most popular A Levels, Arts, Languages and Humanities subjects are also common choices for our students.
We are very proud of our students' outstanding academic success, but this is only part of the story. We want to ensure our students are 'real world ready'; independent learners, caring young people, curious critical and creative thinkers who are driven to make a difference in the world.
I hope our website provides a 'flavour' of what KECHG has to offer. However, there is no substitute for visiting us in person, and we warmly welcome you to one of our Open Events so that you can see our school, and meet our Students, Staff and the wider school community.
Mrs. L. Johnson
Headteacher
Virtual Tour of the School