Catering
Christmas Dinner will be served on Wednesday 13th December 2023
Healthy food fuels healthy students
Fresh, healthy and great tasting meals help to set students up for a productive day at school.
---
A range of snacks, sandwiches and wraps are available from the Studio at recess and lunchtime. The main Dining Room offers hot and cold snacks and sandwiches at recess, and a range of hot meals at lunchtime.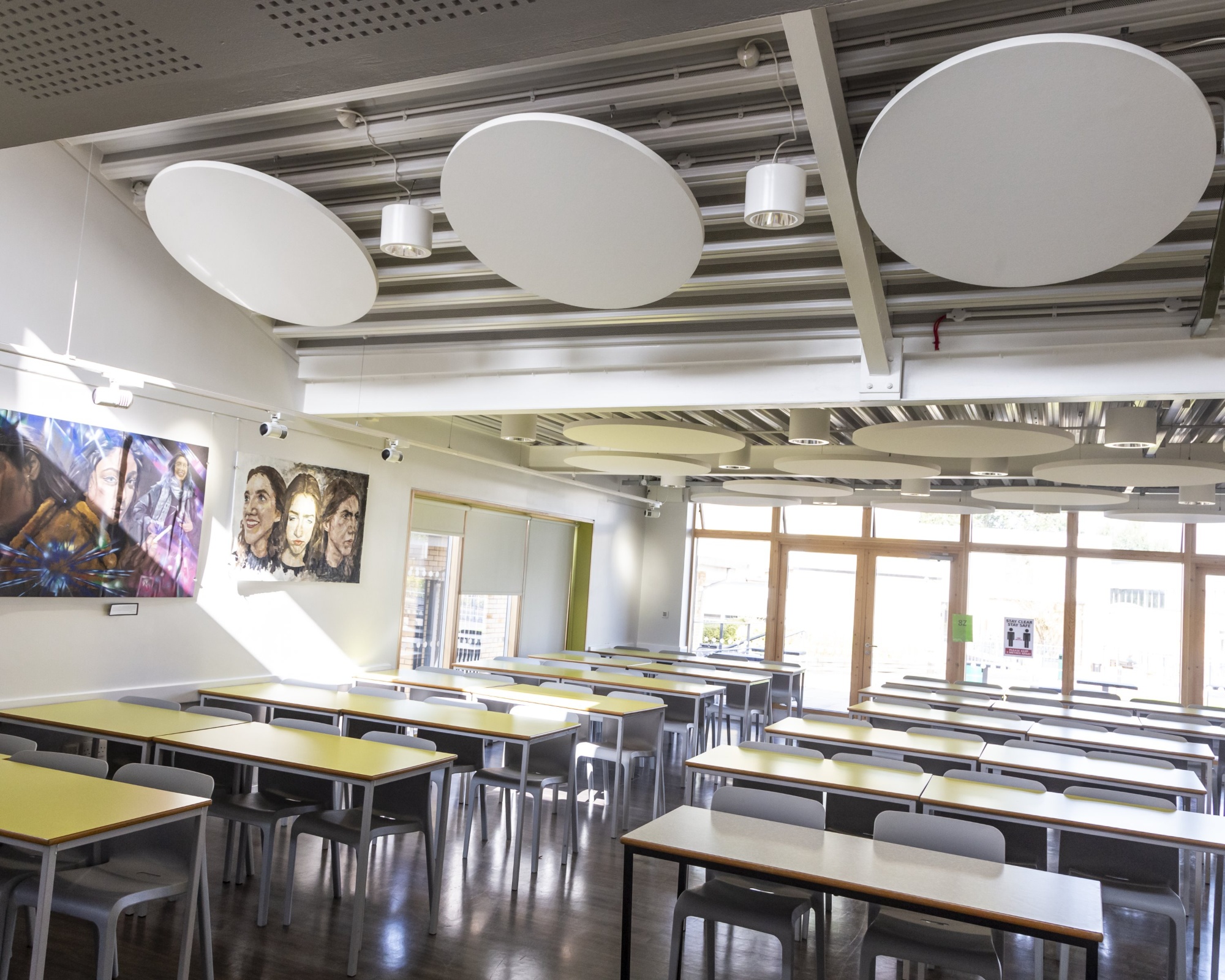 Catering at the school is provided by Alliance in Partnership, a company specialising in education catering.
For more information, visit the Alliance in Partnership website here.
Suppliers' Halal Certificates