Catering
Healthy food fuels healthy students
Fresh, healthy and great tasting meals help to set students up for a productive day at school.
Due to the current COVID-19 situation we are offering a reduced menu that must be ordered in advance. Please see school emails for further information.
Check out our exciting menus!
A range of snacks, sandwiches and wraps are available from the Studio at recess and lunchtime. The main dining room offers hot and cold snacks and sandwiches at recess, and a range of hot meals at lunchtime.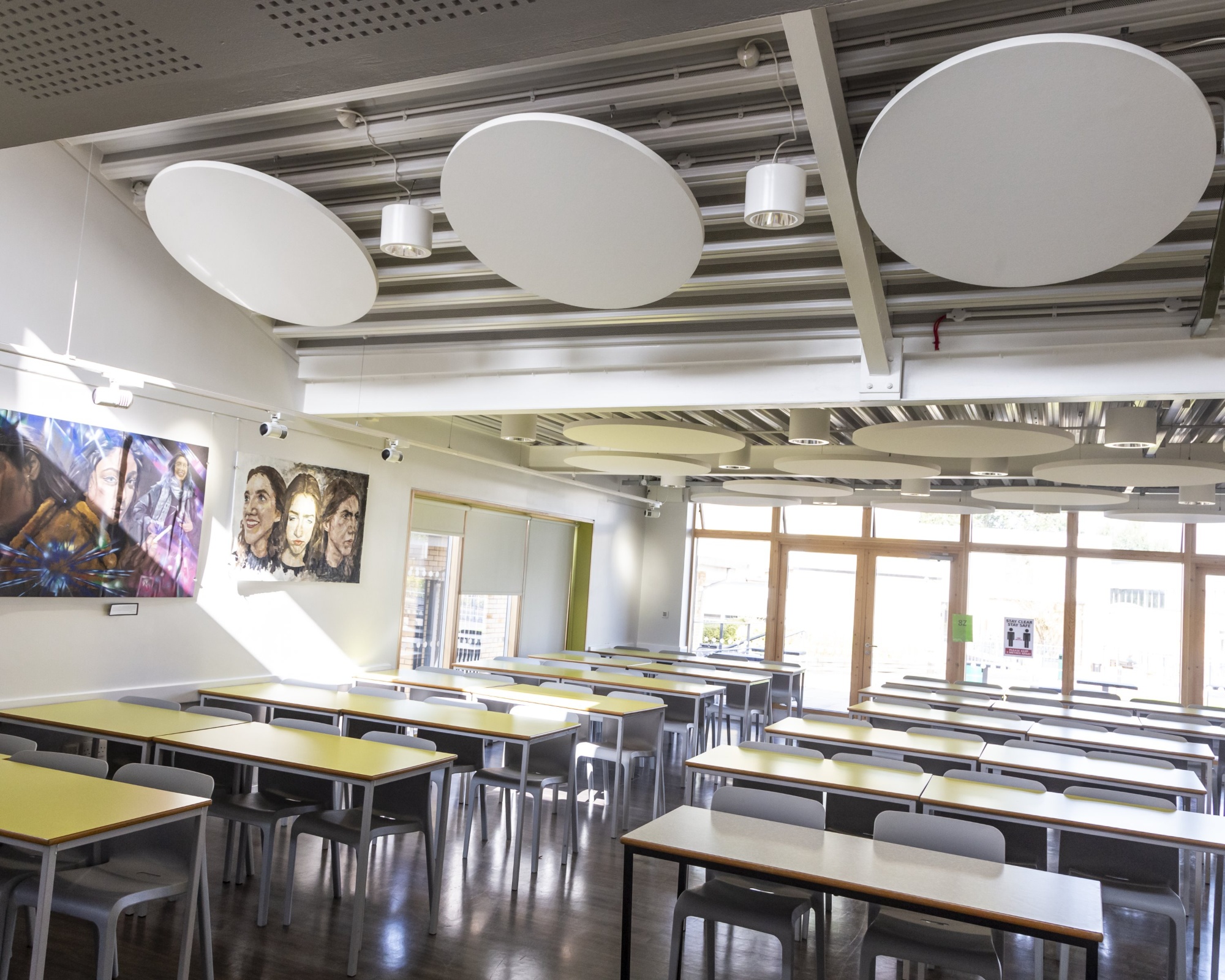 Catering at the school is provided by Chartwells, who are the Education catering arm of Compass Group UK.
For more information, visit the Chartwells website here.