Pastoral & Wellbeing
Pastoral Care
The Sixth Form community at Camp Hill is supportive, inspiring and is at the heart of the wider Camp Hill community. Alongside the rich curriculum which our Sixth Form offers, our pastoral care is broad and highly supportive. Students are placed in Houses in Sixth Form and drive the House spirit at Camp Hill through challenges, charity events and assemblies with the Main School. Alongside this, the plethora of extra-curricular opportunities, clubs and societies makes our Sixth Form experience highly regarded.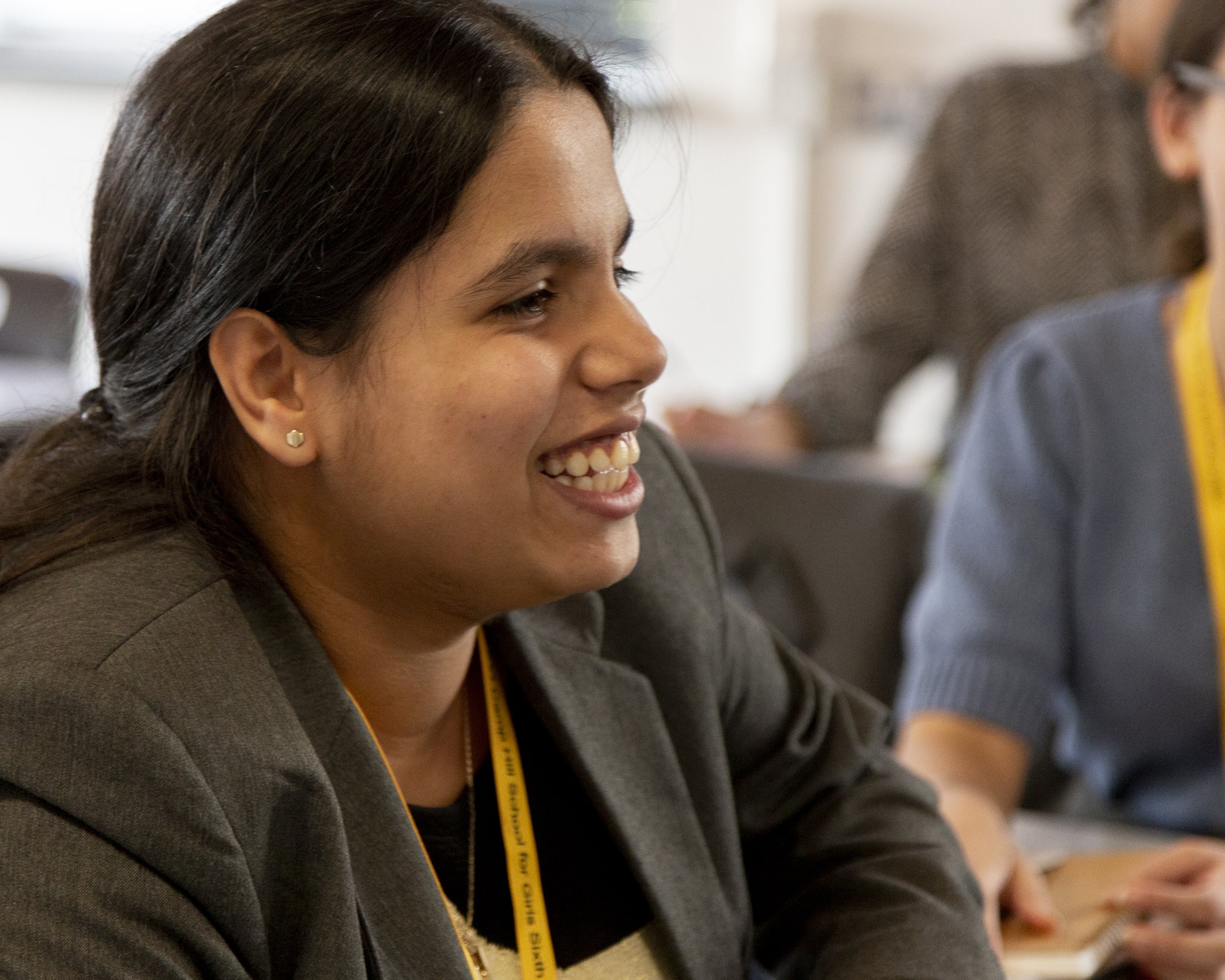 The pastoral support in Sixth Form is vast; with a Head of Year 12 and Head of Year 13 leading a strong team of Form Tutors, students are guided for life beyond Sixth Form from the very beginning. Unlike many Sixth Forms we have regular Personal, Social & Health Education (PSHE) lessons to prepare students for life at university and the world of work, whilst challenging the latest ideas and questioning ideologies.
We offer a wide range of pastoral support in Sixth Form, including:
Pastoral support team: Head of Year 12, Head of Year 13 and Pastoral support staff
Form time everyday
School counsellor
Trained First Aiders to support medical needs
Inclusion Coordinator to support all students in school, but particularly those with SEN
Pupil Enabler to support students with SEN in Sixth Form
Regular PSHE lessons
Learning Mentor for academic support
Sixth Form Leadership team
Rewards for both academic excellence and hard work
A broad range of societies and clubs
The opportunity to undertake the EPQ in year 13
PSHE
In Year 12 students have PSHE once a week. This is led by members of the Pastoral team, and provides a time for students to come together as a Form Group to discuss and explore a range of issues and themes.
These lessons are designed to cover elements of Personal, Social and Health Education, as well as study skills, examination preparation and exploring pathways beyond the Sixth Form.
Year 13 have a short year in which to complete the UCAS process, decide which University they will go to, complete their A Levels and prepare to make the transition for University life or a Gap Year. We use our fortnightly PSHE lessons to prepare students for this challenging phase and remind them to monitor their own wellbeing.
The UCAS Widget
The UCAS widget, allows students and parents to important information about higher education and the UCAS application process.
Through simple and intuitive navigation, it's easy for users to increase their knowledge of the information and advice UCAS has to offer. The content will be reviewed regularly by UCAS so it remains up-to-date and relevant.