Year 7 Transition
Please be aware that the Year 7 transition day has been moved by the Local Authority from July 5th to July 12th as a result of strike action. We are keen to have as many of our future Year 7 students attend as possible but we understand this may be difficult given the short notice. If your child is not able to attend, please keep an eye out for additional information on how they can access their school Google account and Google Classroom over the summer holiday.
Kind Regards, Mr Hardy
Welcome
A warm welcome to all of our new Year 7 students, we are really looking forward to you becoming part of our school. The transition to secondary school is an exciting time, with so many new challenges and opportunities. My role as your Head of Year, alongside your form tutor, is to support you on this journey, develop your academic and personal skills and offer you the chance to flourish. I look forward to getting to know you all.
Mr Benedict Hardy
Head of Year 7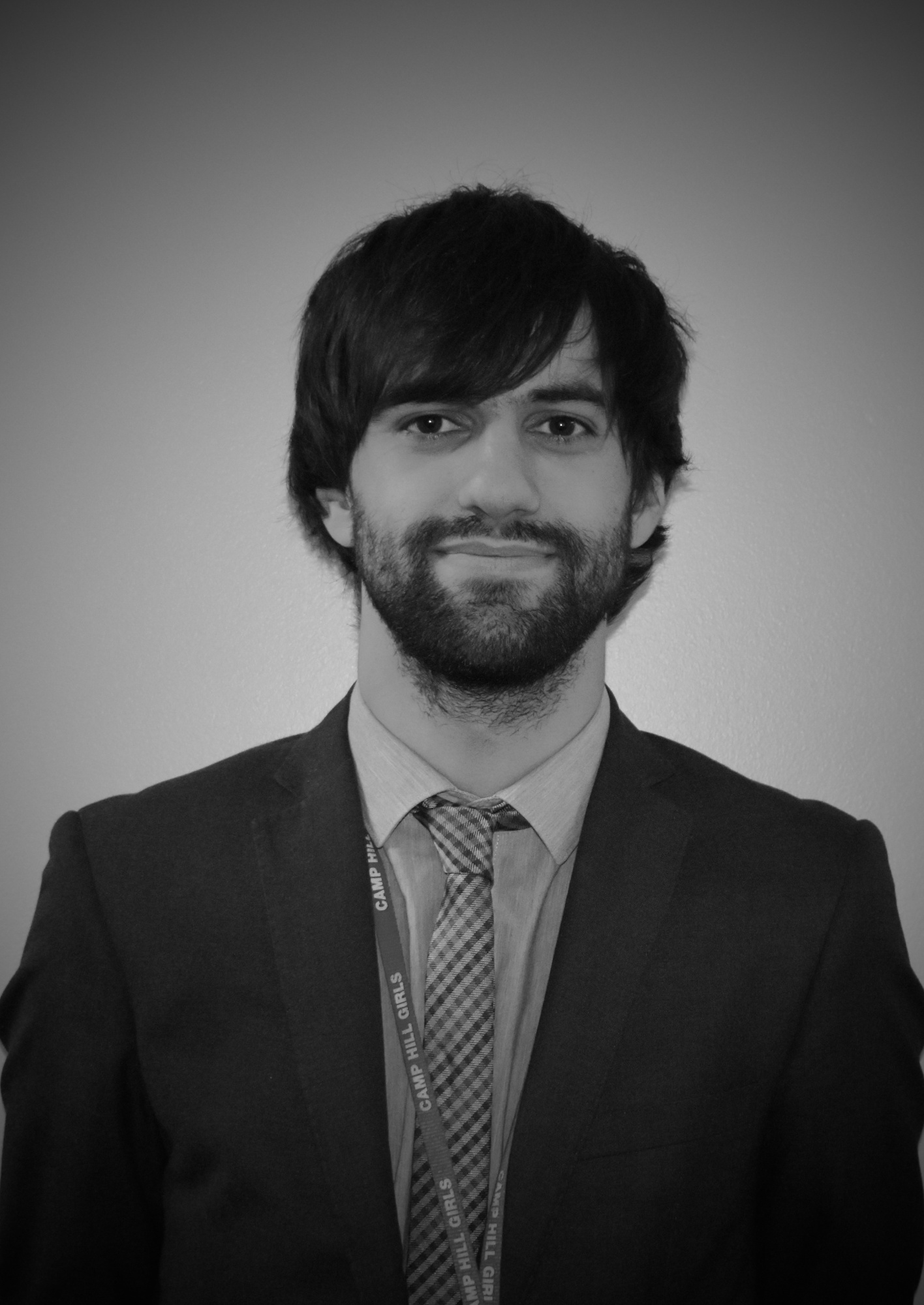 Year 7 Handbook
The Year 7 Handbook will provide you with an overview of the day-to-day running of the school and guide you to where you can find more information on our website. Please go through the information contained in the handbook with your child prior to them starting at Camp Hill.
Frequently Asked Questions