Student Winners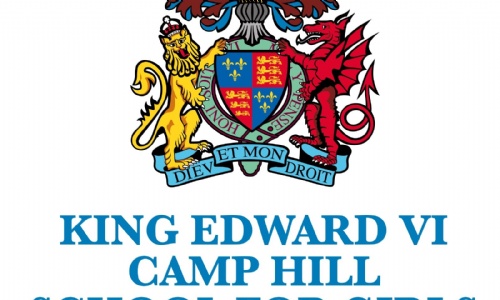 Student National/International Competition Results
Congratulations to the following students for recent results:
Aarushi Malik for winning the "HPS in 20" essay competition.
Mayesa Mir and Amulya Maganty for winning scholarships for summer school (Law for
Mayesa and Economics for Amulya) after entering Immerse Education's Cambridge & Oxford Summer School Essay Competition.
Harshitha Ramesh and Ananya Pradeep who were runners-up in a national competition to design a poster encouraging people consider a career as an Allied Health Professional (AHP).
Well done everyone!
You can read more about these great results in the January edition of the Chronicle.