Year 12 Transition
Welcome
This is an exciting time in your education and we are so pleased that you have chosen Camp Hill Girls' Sixth Form for the next stage of that journey. I firmly believe that our students are outstanding – not just academically, but also in terms of the way in which our Sixth Form Community comes together as a cohort to support and inspire others.
In your time in the Sixth Form I hope that you immerse yourself in the rich curriculum that we offer here; expect to be challenged academically but also be inspired by your teachers and peers. It is the breadth of subjects that we offer, alongside the plethora of extra-curricular opportunities that makes our Sixth Form experience so highly regarded. I'd therefore encourage you to get involved in as much as you can!
The transition in to Sixth Form is also about learning how to be more independent, and learning those valuable life skills that will take you on to a fulfilling and rewarding future. Your Form Tutors, alongside the Sixth Form Support Team, are on hand to help support you along the way. We hope that the information provided here will answer many of the questions you might have in the first few weeks of term, however, if there is anything we can do to support your move in to the Sixth Form then don't hesitate to ask.
I wish you all the very best for the next two years, as a member of our Sixth Form!
Mrs Parker-Hall
Head of Year 12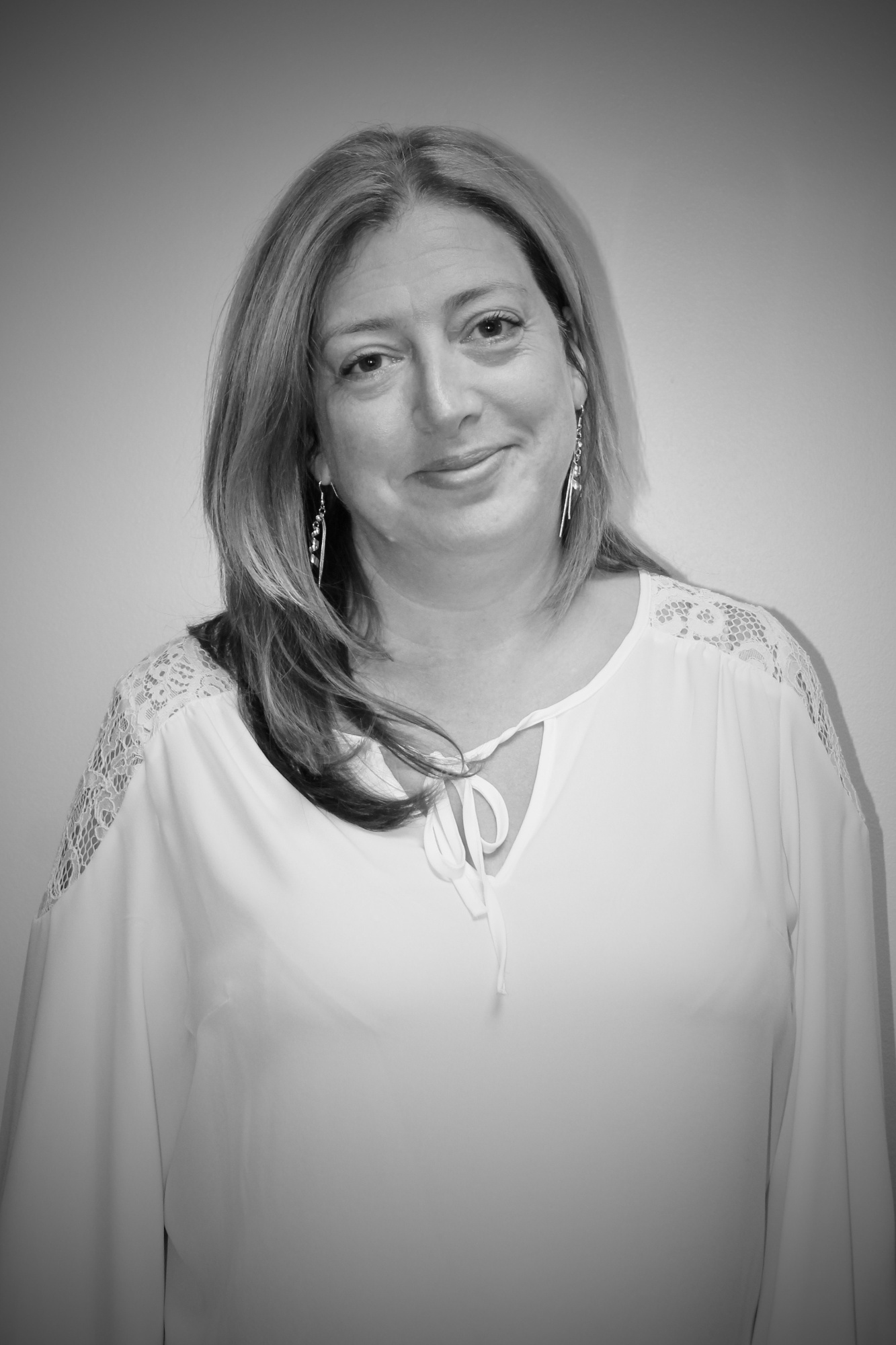 Year 12 Transition Videos
For new joiners:
For current Camp Hill students:
Sixth Form Tour
by the Wellbeing Prefects
Sixth Form Induction Handbook
The Sixth Form Induction Handbook will provide you with an overview of the day-to-day running of the school and guide you to where you can find more information on our website. Please go through the information contained in the handbook prior to receiving your GCSE results.
Frequently Asked Questions
Please email any questions to year12transition@kechg.org.uk
Question
Answer

Are there any school buses I could get to school?

We do not have a school bus, however, The Green Bus company does provide transport to KECHG. Please see their website for more details: https://www.thegreenbus.co.uk/school-routes/academic-year-2021-22/
Many of our students travel to school on public transport, please see our bus routes page for further information: https://www.kechg.org.uk/parents-and-students/essential-info/bus-routes

Will there be an opportunity to visit the school before September?

Current Year 11 Camp Hill students will be able to visit the school on GCSE results day (Thursday 12th August). Students joining Camp Hill in September have been emailed regarding arrangements to visit the school on GCSE results day.
We hope to be able to invite parents into school during the Autumn term.

When and where can I buy my uniform?

We have 3 uniform suppliers - their details are on our uniform page - but you can purchase your uniform when suits you. If not purchasing online please check the details of opening times for each supplier and any covid restrictions that may be in place.

https://www.kechg.org.uk/parents-and-students/essential-info/school-uniform