English
English lessons at Camp Hill give pupils a sensitive appreciation of the spoken and written word and equip them with the skills to skills to articulate themselves confidently in a variety of situations, in all walks of life.
Pupils are helped to become fluent writers who can use language with flair; confident and articulate speakers who relish debate; and perceptive and enthusiastic readers of a wide range of texts.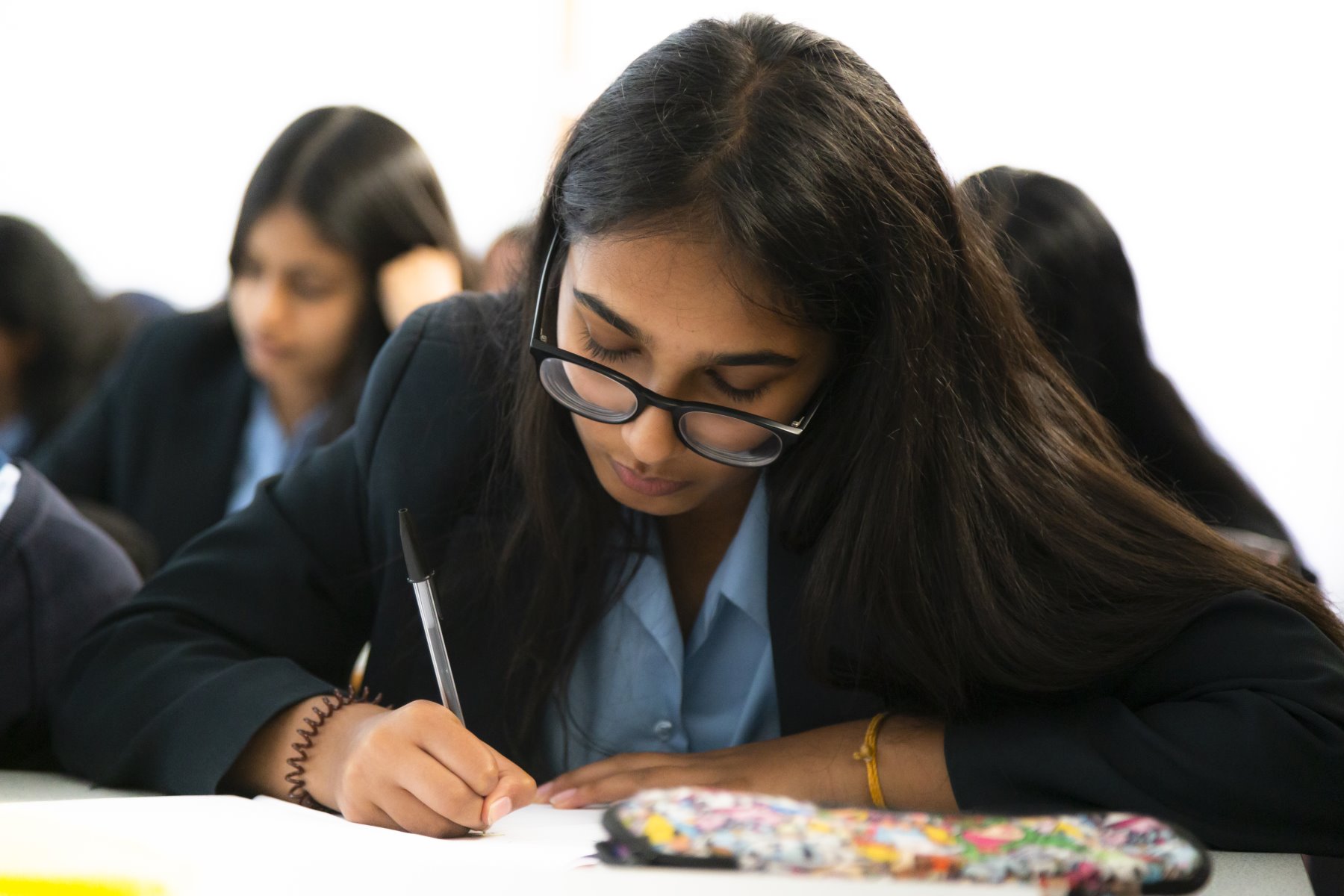 Within English we encourage students to work independently, taking responsibility for their own learning, and also to work effectively with others in groups of varying sizes.
We explore a rich variety of texts and other stimuli, and pupils are given opportunities to debate, discuss, create role play and use media and ICT to develop their skills and learning.
The Department provides many enrichment activities including: creative writing opportunities, Poetry by Heart activities and book clubs. We enter students' work in various writing competitions with pleasing success. In addition, we endorse the importance of live theatre and run many trips to productions locally and nationally.
The English Department is dynamic, hard working and passionate about instilling in all our girls a love of literature, of writing, confidence in discussion and an enjoyment of theatre and the creative arts which will go with them throughout life.
Curriculum Maps