History
The History Department at Camp Hill provides students with knowledge of different past societies and the skills necessary to understand past events and their effect on the world we live in today.
We provide our students with sound conceptual understanding and the vital skills of historical analysis, handling evidence and communicating opinions about the past. Students experience a wide range of teaching and learning styles so that they can gain a sense of enjoyment in this fascinating subject. Lessons include a range of activities, including group work, the use of evidence, discussion, role-play, making notes and writing essays. Our students are issued with textbooks and good use is made of a range of audio-visual equipment.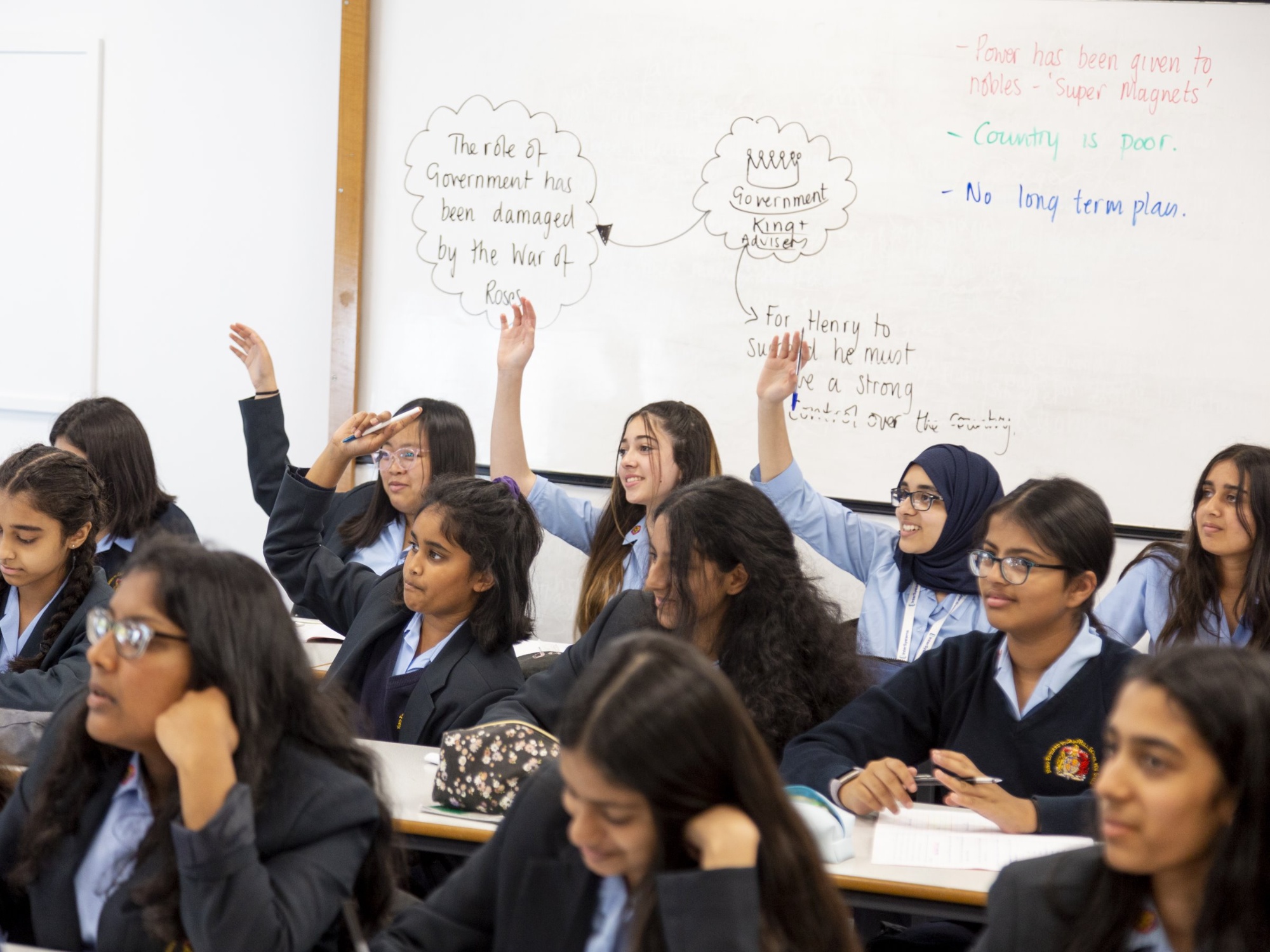 History is highly regarded as a traditional academic subject and is now included in the English Baccalaureate in Key Stage 4. The skills developed through the study of History develop abilities required in a range of careers such as law, politics, civil service, the media, business management and administration, finance, computing, personnel and medicine.
Key Stage 3
Topics studied are:
Year 7 The Middle Ages.
Year 8 The Making of the United Kingdom 1500-1700 which includes Henry VIII, the Reformation, The Civil War and in the summer term we move to our world study to look at the black people of the Americas.
Year 9 The Industrial Revolution followed by an in depth study of the First World War.
Key Stage 4
Topics studied are:
Germany 1890-1945: Democracy and Dictatorship;
Conflict and tension: 1918-1939;
Britain – Health and the People, c1000 to the present day;
Elizabeth England, c1568-1603.
Key Stage 5
Topics studied are:
The Tudor period, 1485 – 1603. A study in breadth covering time of remarkable change, religious turmoil and some of English history's most memorable characters.
Revolution and Dictatorship 1917 – 1953. This depth study focuses on Russia in one of the twentieth century's most fascinating and turbulent periods.
Students also undertake an historical investigation considering reasons for German unification in 1871.
Transition work for Year 11 moving into Year 12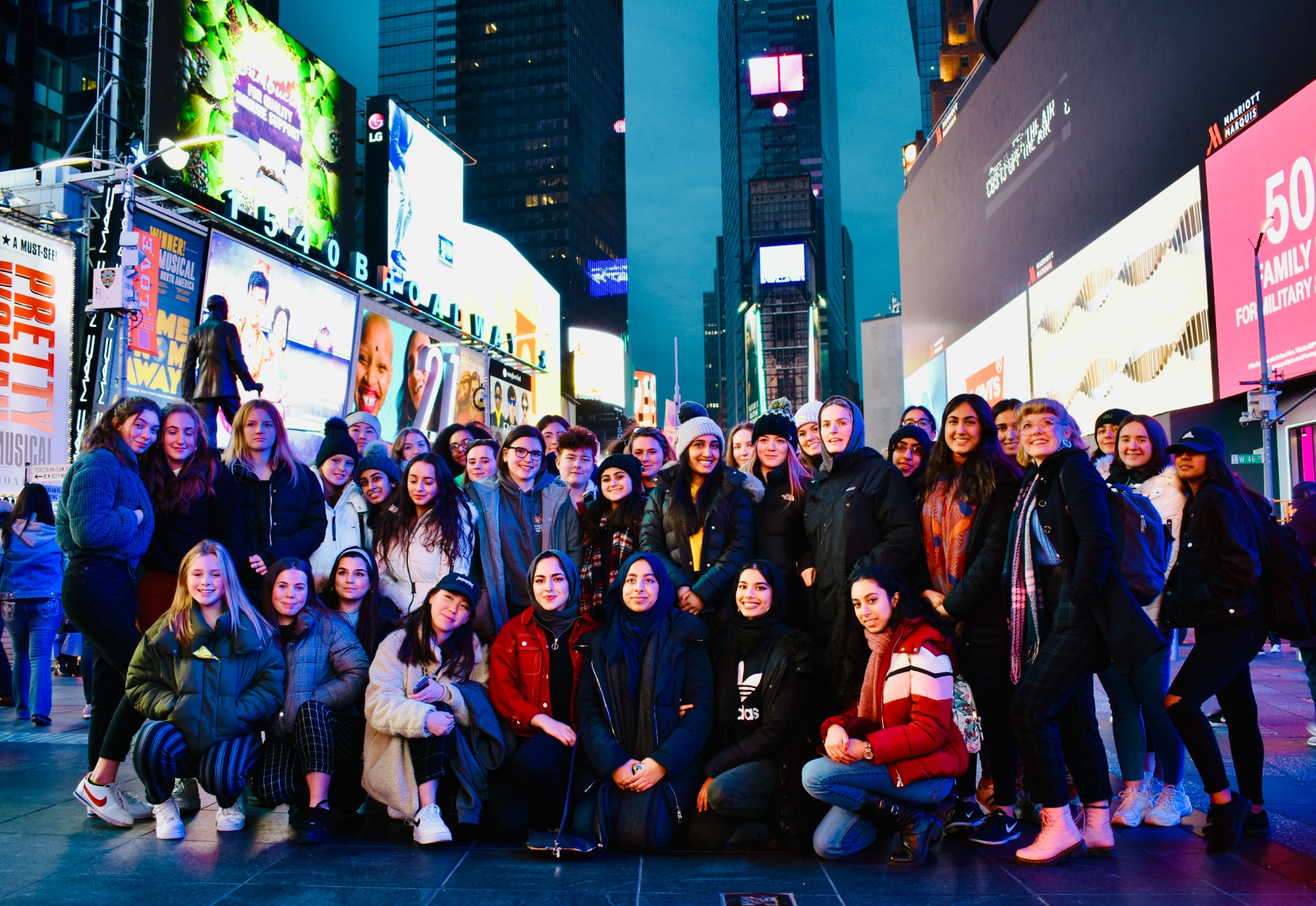 Curriculum Maps