Geography
Curriculum Intent & Rationale
The Geography curriculum aims to provide a stimulating and rewarding geographical experience for all our students in order to become successful learners, confident individuals and responsible global citizens. Our world is changing quickly, and Geography is uniquely placed to enable students to understand the complexity of the challenges we face.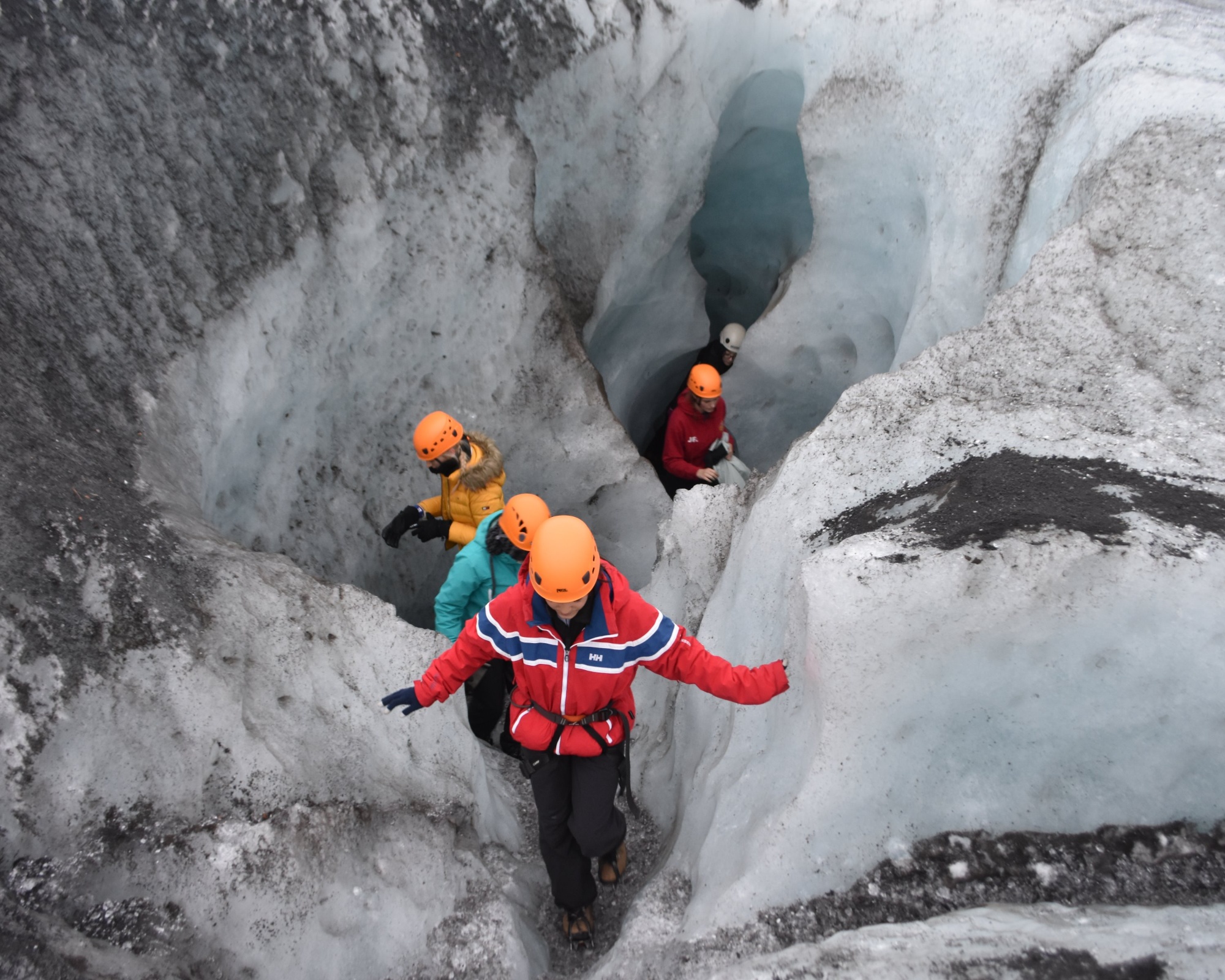 In studying Geography students develop a body of factual knowledge that will support conceptual understanding and stimulate an interest in the world. To achieve this geography teaching is based on themes that investigate physical environments, social and economic activities and the relationships that exist between people and places. In the Geography scheme of work reference is made to the local area, the United Kingdom, Europe and the wider world with studies at local, national, international and global scale. Thus, students develop a sense of their own identity, of their place in the world and empathy for other lifestyles, cultures and attitudes. Teaching strategies are in place in geography to help students develop an understanding of global responsibility and interdependence. These strategies also encourage students to develop their own opinions and attitudes.
In order to achieve this aim Geography lessons involve strategies for teaching students to ask questions and pursue a 'route to enquiry'. A range of intellectual and practical skills is taught such as: observation, measurement, information selection, interpretation, synthesis, decision-making, and problem-solving.
Geography is highly regarded as a traditional academic subject that is included in the English Baccalaureate in Key Stage 4. The skills developed through the study of Geography develop abilities required in a range of careers such as law, environmental management, the media, business management and administration, finance, GIS (Geographic Information Systems) and medicine.
Implementing Our Curriculum
Students studying geography can expect to be involved in a range of different activities including preparing and giving presentations, role-plays, personal research projects, group work, debates and discussions. These help to develop a range of skills and knowledge of local, national and global issues.
Geography is all about the living, breathing essence of the world we live in. It explains the past, illuminates the present and prepares us for the future. What could be more important than that?

– Michael Palin, President of the Royal Geographical Society
Curriculum Maps