Geography
Geography provokes and answers questions about the natural and human worlds.
It develops knowledge of places and environments, an understanding of complex issues, and a range of investigative and problem-solving skills both inside and outside the classroom. It is not surprising that those trained as Geographers often contribute substantially to the applied management of resources and environments.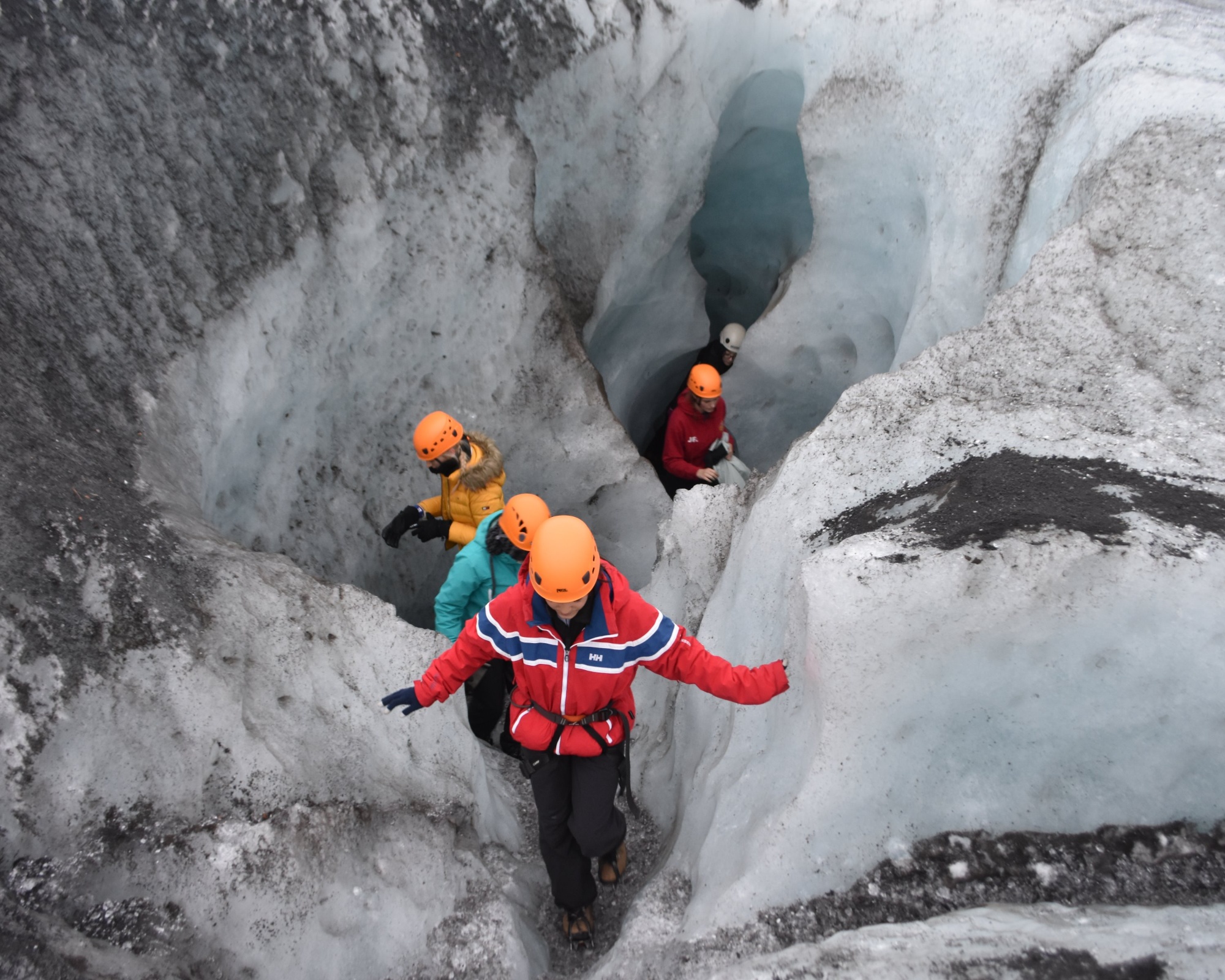 There are many possible approaches to the teaching of geography due to its diversity. At King Edward VI Camp Hill Girls, the department endeavours to provide a stimulating geographical experience for all pupils through the delivery of a planned yet flexible scheme of work. Fieldwork and enrichment opportunities are regularly embedded in to teaching to complement the subject and broaden our students' understanding of the world around them. Students are invited to attend Geographical Association lectures and seminars on a range of issues. A range of competitions and events are also organised in addition to the curriculum.
Girls studying geography can expect to be involved in a range of different activities including preparing and giving presentations, role-plays, personal research projects, group work, debates and discussions. These help to develop a range of skills and knowledge of local, national and global issues.
Geography is all about the living, breathing essence of the world we live in. It explains the past, illuminates the present and prepares us for the future. What could be more important than that?

– Michael Palin, President of the Royal Geographical Society
Curriculum Maps