Personal, Social & Health Education (PSHE)
Curriculum Intent & Rationale
Our PSHE curriculum is a subject through which students develop powerful knowledge, skills and attributes they need to keep themselves healthy and safe, prepared for life – both higher education and the world of work – in modern Britain. Our broad and balanced spiral curriculum builds on knowledge from year to year to develop independent, mature learners who are inquisitive and who challenge and reflect on what is being taught. Embedded within the curriculum are opportunities for students to make positive contributions to school and the wider community, developing their leadership skills and inter-personal skills to lead happy, healthy lives.
All students have access to a PSHE room designed to promote wellbeing and led by Wellbeing Prefects in school.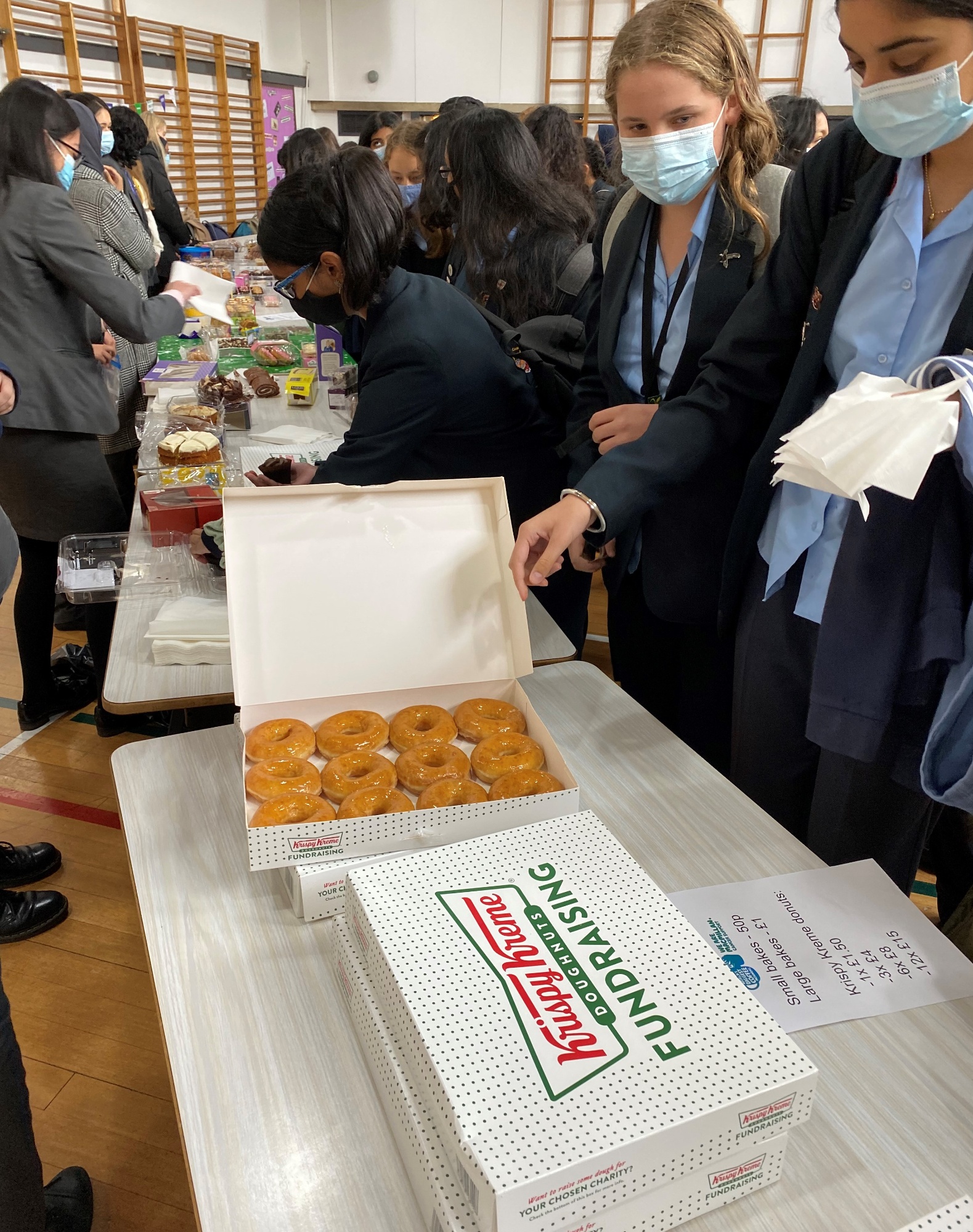 Implementing Our Curriculum
Key Stage 3
In Key Stage 3, students are taught PSHE by their Head of Year on a weekly basis, so that learners are able to discuss these often sensitive or challenging topics with a familiar member of staff, predominantly in a dedicated classroom.
Our PSHE curriculum provides opportunities for pupils to reflect on and clarify their own values and attitudes, and to explore complex and sometimes conflicting range of values and attitudes they may encounter now and in the future. Our lessons are primarily discussion-based, encouraging pupils to share their views and draw conclusions independently, with the mediation and support of a trusted adult.
We provide a coherent, spiral programme of Personal, Social and Health Education, focussing on the three strands of Health and Well-being, Living in the Wider World and Relationships. All of these strands are explored in each year, building and developing skills and knowledge over the Key Stage.
Key Stage 4
In Key Stage 4, we aim to support students, both in their academic work and wellbeing. We deliver a broad, balanced and robust PSHE curriculum giving students the opportunity to not only further their knowledge, but question and explore the topics presented to them. During Key Stage 4 we encourage the students to develop their intellectual curiosity and their own opinions and beliefs. We want them to grow in confidence, enjoy their time here and make a contribution to the school community.
Time is spent supporting students with their post-16 choices to enable them to confidently take the next step in their education.
All students study non-examined PSHE curriculum recommended by the PSHE Association which is delivered through taught lessons once a week by the Head of Year.
Key Stage 5
In Year 12 students have PSHE once a week. This is led by members of the Pastoral team, and provides a time for students to come together as a Form Group to discuss and explore a range of issues and themes.
These lessons are designed to cover elements of Personal, Social and Health Education, as well as study skills, examination preparation and exploring pathways beyond the Sixth Form.
Year 13 have a short year in which to complete the UCAS process, decide which University they will go to, complete their A Levels and prepare to make the transition for University life or a Gap Year. We use our fortnightly PSHE lessons to prepare students for this challenging phase and remind them to monitor their own wellbeing.
Curriculum Maps