Economics
Economics Examination Board: Edexcel (Economics B)
Introduction
This course introduces students to economics through building core knowledge of microeconomic and macroeconomic theory, and by investigating economic theory through real-world businesses and the environments in which they operate.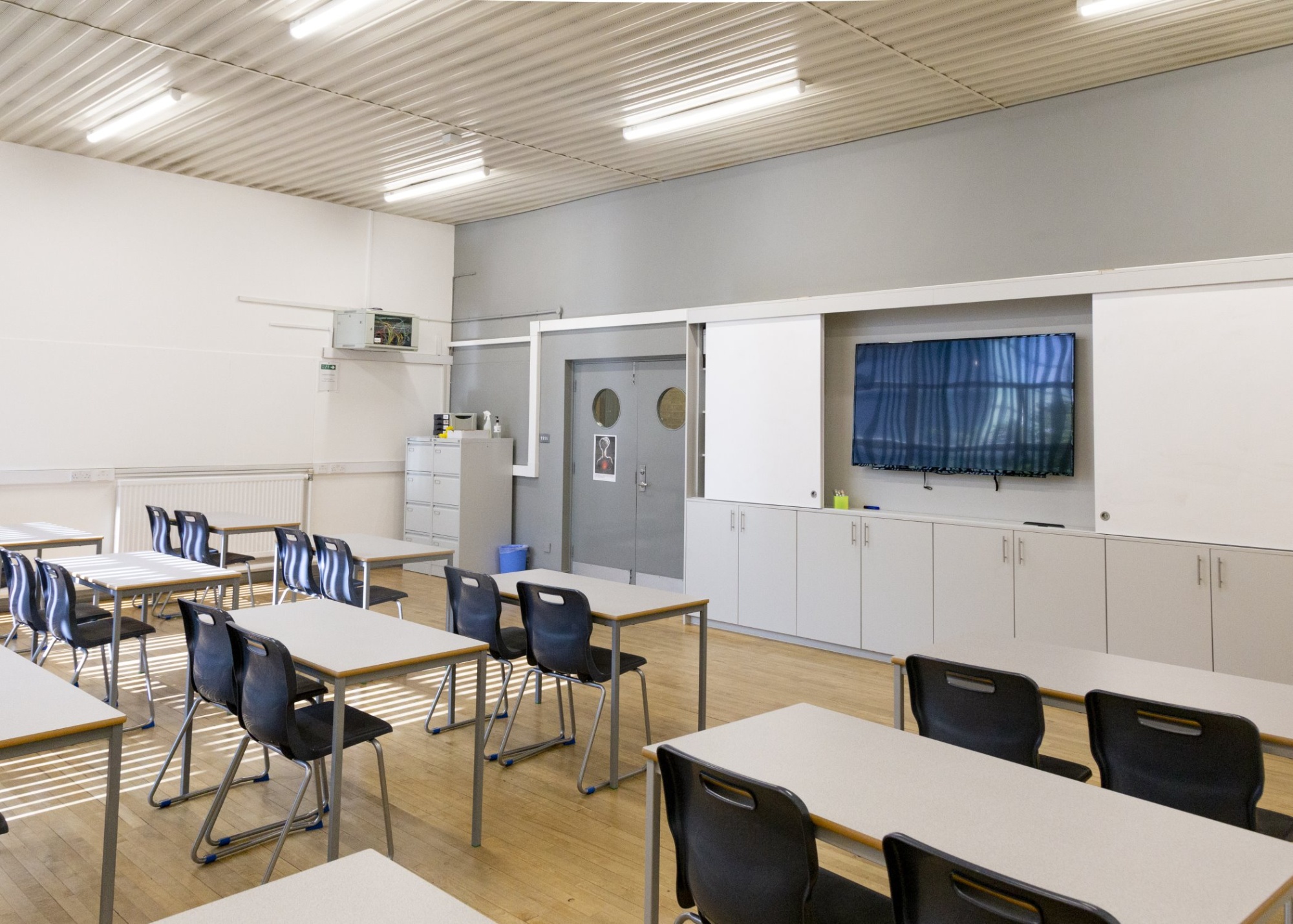 We study issues including:
How the state of the economy affects people and businesses
How government decisions affect people and businesses
Why some markets work better than others, and the role of government intervention
How international businesses operate
How increasing globalisation and trade contribute to economic development
How globalisation affects companies, national economies and people
Risk and the financial sector No previous subject knowledge is required, just an open mind, an interest in current affairs and an eagerness to learn more about the world around you.
A good level of written English and sound mathematical ability are needed.
The Course
We use a variety of teaching methods to encourage independent and flexible learning.
You will: participate in class discussions, make presentations to the group, analyse data, undertake mini-projects and investigations, evaluate case studies, practice essays and data response questions and use IT independently both in and out of lessons.
Assessment
The A Level is assessed by three examination papers at the end of Year 13, comprising data response questions, longer answer responses and questions based around a pre-release context document.
At the end of year 12, assessment is by an internal school examination comprising of two 1 1/2 hours papers, including both data response and longer answers.
Additional Opportunities
Visits and competitions are organised to support the course and to widen your economic knowledge. Competitions include: management consultancy tasks in the ACCA challenge, the ICAEW Interschools Business Challenge and the Eureka Challenge at the University of Birmingham Business School.
Careers and Higher Education
Whilst not a 'facilitating subject' Economics is viewed favourably as a 'preferred subject' by the Russell Group universities (Russell Group: Informed Choices). In addition to Economics, students pursue university courses including Management, Law, Accountancy & Finance, Journalism, Politics, Medicine & Dentistry and many others. Career options could include management in a wide variety of industries including finance, law, retail, industry, engineering and journalism.
Economics is the foundation of the modern world. It allows me to be a part of and understand government decisions and actions in regards to their current economic situations. I have begun to develop analytical skills which I know will be fundamental for life after Sixth Form.
Curriculum Maps
Transition work for Year 11 moving into Year 12